It wasn't that long ago that I was "always on" in terms of work. There is a certain ethos in the DC area that rewards that outlook and I was fairly good at it. This was compounded by the fact that I was a partner in my company and the buck always stops with the owners. Therefore, you always answered the phone/email/text/DM. A few years ago, I began to realize that this approach wasn't serving me well over the long haul, especially in terms of my health.
What I needed to do was get reacquainted with discipline. Because I had fully bought into the idea that a business owner is never "off," I had allowed discipline to atrophy. When all 24 hours of each day are available to accomplish tasks, then "close of business" means "before 11:59pm." If you make your deliverable before the person you have committed to shows up for work in the morning, it counts.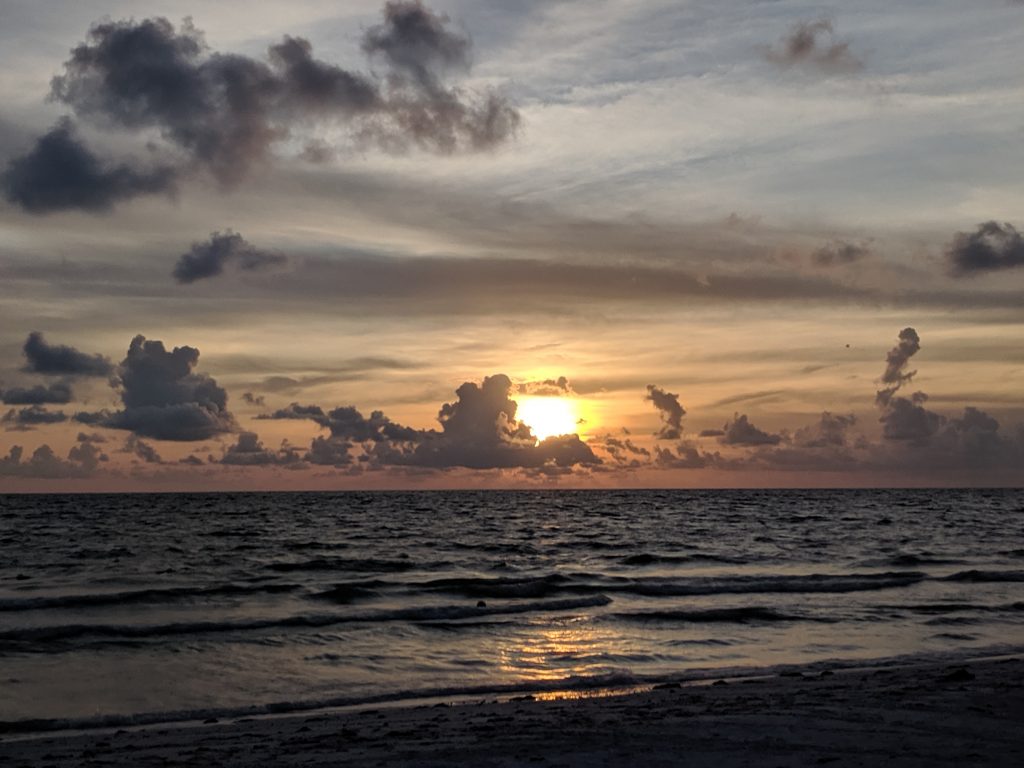 There are obvious problems with this approach. First, work is always lingering in the background. Second, you are never fully engaged in any activity (including work). I coached soccer games, ran practices, and many other similar activities, but the block of code that I couldn't quite finish before heading out to practice, or the proposal inputs due by midnight were never far away. Conversely the practice, or board meeting, or dinner party was always lingering in my mind when I should have been focusing on a proposal or my code.