About geoMusings
This blog is an independent online publication about geospatial technologies and practices. Topics tend to focus on the geospatial industry and will range from the business of geospatial to implementation-specific technical details. This publication chronicles my personal pursuits and views and and does not represent the positions or intents of my employer. I do not accept requests to publish specific content.
About Me
My name is Bill Dollins and I am an experienced geospatial technologist. Over my career, I have worked with most major commercial and open-source geospatial technologies, as well as many major programming languages and database platforms. I have designed and implemented geospatial systems for government, commercial, and NGO users and I am equally comfortable with web, desktop and mobile development.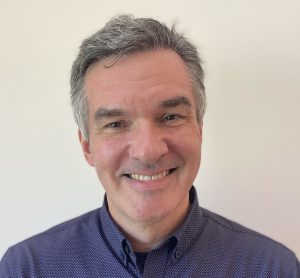 Additionally, I am a member of the advisory board for GeoHipster and I co-host the "Cageyjames and Geobabbler" podcast with James Fee.
I can be reached by e-mail at bill@geomusings.com. Or you can follow me on Twitter or LinkedIn.